Bespoke Cupcakes in Limerick
Limerick's Finest Cupcakes
Ever since 2018, MÜSH has been serving delicious cupcakes to our customers in Limerick and beyond. MÜSH takes great care and effort in finding local, organic, sustainable, socially conscious, fairly traded ingredients whenever possible. We're here to serve you the best cupcakes in Limerick and we love to do so. We are proud to have such a wide selection, including traditional, gluten free and vegan cupcakes, fresh and delivered to your door!
Amazing service! I ordered 6 picture cupcakes for my friends 21st and they were absolutely amazing, and so cheap too! such a friendly service and always replied to my messages within minutes!! will definitely be ordering again.
Aoife Joyce
Fantastic cup cakes. Superb service. Ordered for my mothers birthday and the service from start to finish was second to none. Will definately be recommending Mush to everyone.
Sharon Lee
This fabulous lady makes the most wickedly delicious cupcakes I've ever had in my life! And when I thought she couldn't possibly get any better, the gluten free and vegan range came bursting on to the scene!! As I work in an extremely varied office, some with delicate palates and tastes, this is such an amazing menu to be able to order from. No fuss, just creamy, tasty, luscious cupcakes. Delivered to your door!!
Claire Kirby
We offer a delivery service through our partner FoodServedIrl, they deliver within Limerick City and County. You can order the delivery through us, or contact them directly at +353 85 172 71 61. Their standard delivery times are between 15:00 - 19:00 pm, but if you require an earlier time contact us and we will do our best to accommodate your request.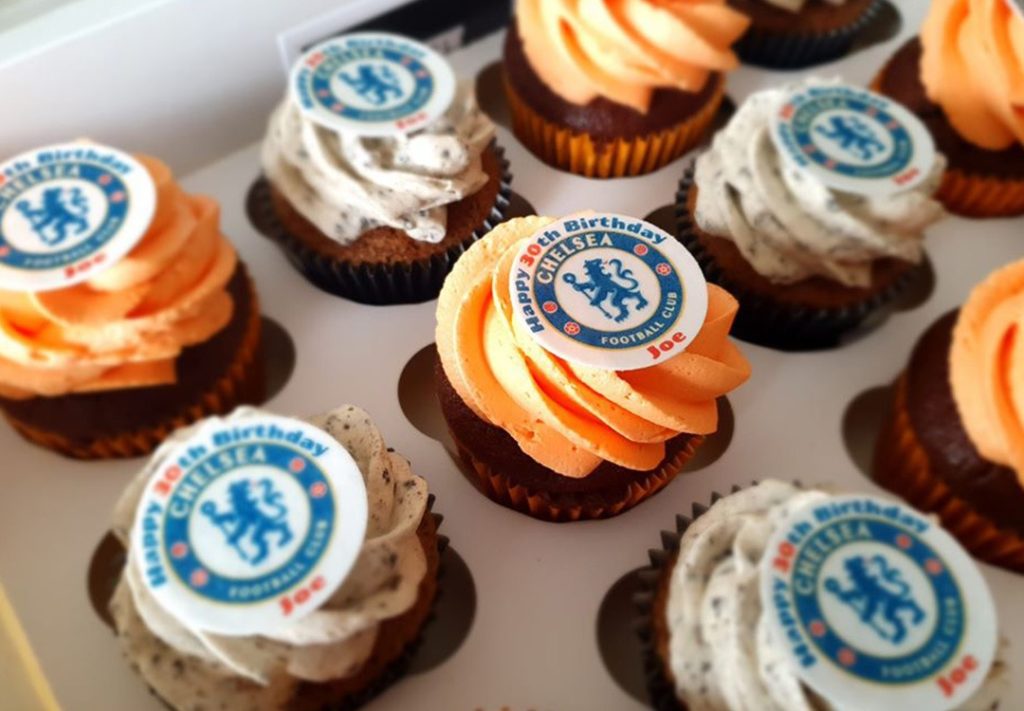 Printed Discs can contain a short sentence, photo or your company logo.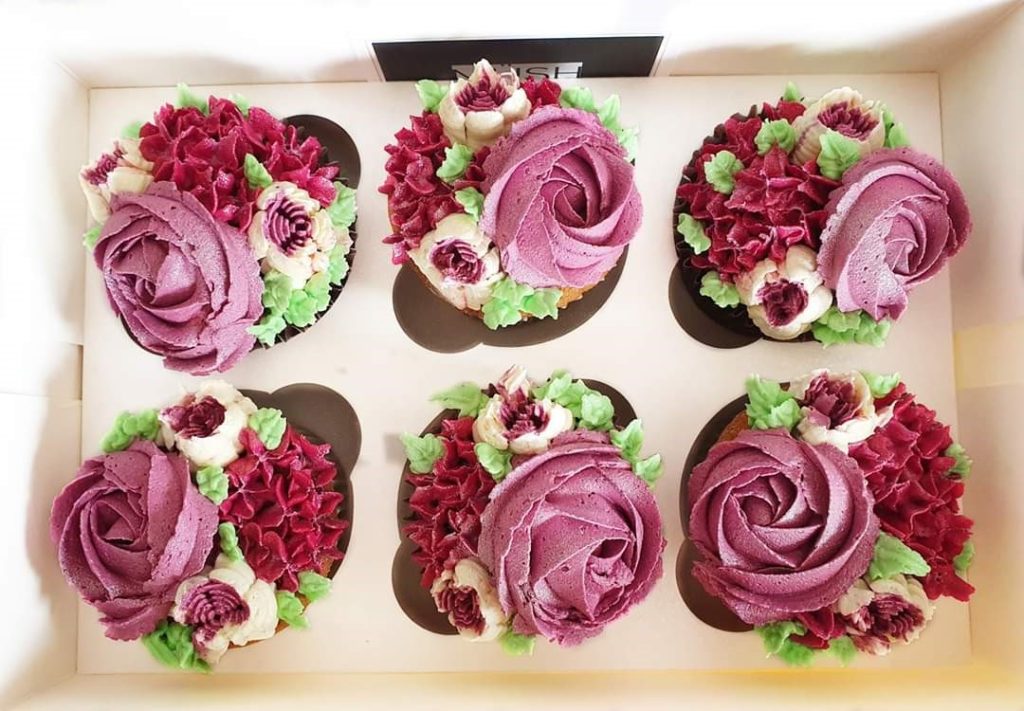 Flowers are designed by hand to make your cupcakes bloom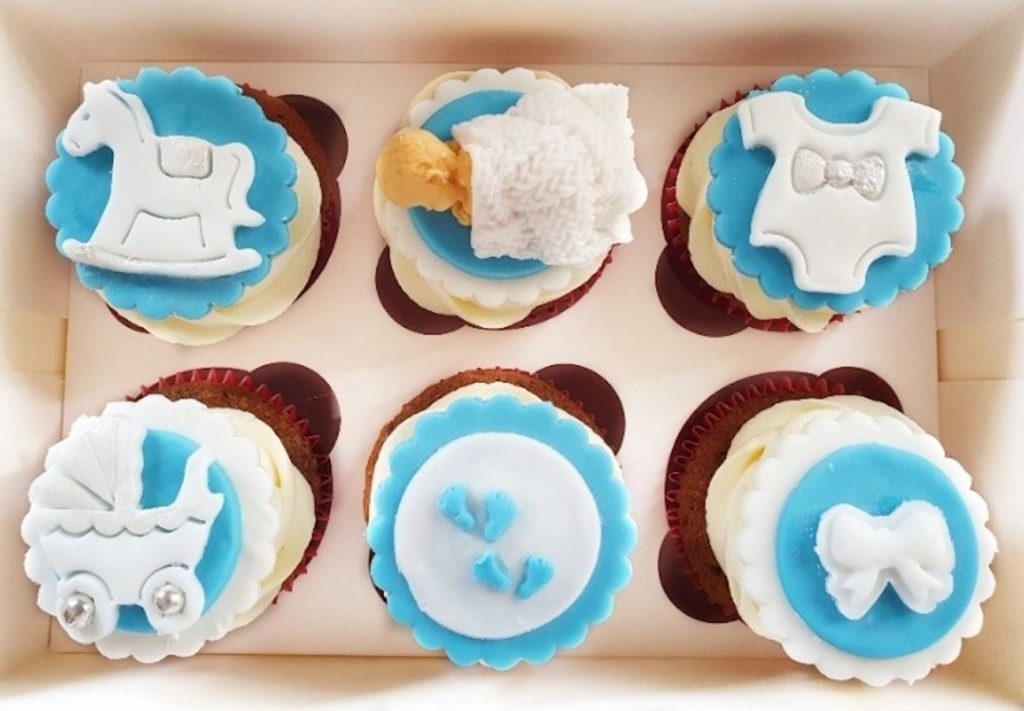 Custom designs made to mark your special occasion.
Since 2018, the cornerstone of our business has been our relationship with our customers. We understand that you have options when it comes to Cupcakes, so we do everything possible to keep your business. Our dedicated team is willing to work after hours, find the products you need as well as help you get through trying times by serving you with the best tasting products around. We promise to provide you with the best cupcakes for the best price, and promise to do everything we can to remain your supplier of choice. We are proud to serve you traditional cupcakes as well as gluten free and vegan cupcakes. We took time to master our recipes, to bring you the best quality product. MUSH is your go to place for birthday party, communion, christening, wedding and all other special occasions.